EvidNet's RWD/RWE Platform supports physicians, clinical researcher, healthcare service providers and patients by enabling data-driven evidence-based medicine.
· RWD (Real-World Data) are data relating to patient health status and/or the delivery of health care routinely collected from a variety of sources.
· RWE (Real-World Evidence) is the clinical evidence about the usage and potential benefits or risks of a medical product derived from analysis of RWD.
Experience innovative data-driven healthcare services via EvidNet's RWD/RWE Platform.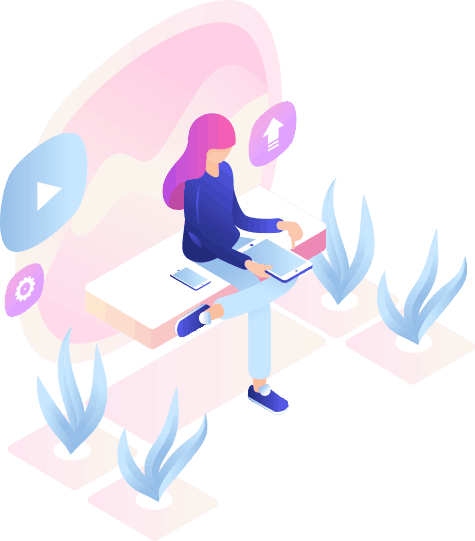 For Clinical Researcher
EvidNet supports RWD-based multicenter collaborative studies and provides various solutions and services to streamline data analytics.
For Company
EvidNet provides quick and convenient services to generate meaningful insights from RWD. We assist identifying potential clinical trial sites and eligible patient numbers and conduct tailored retrospective studies per clients' needs.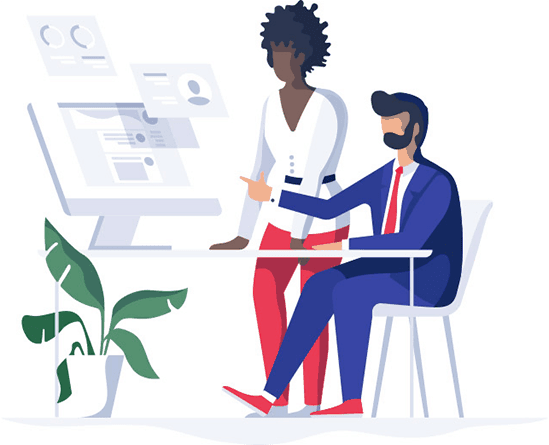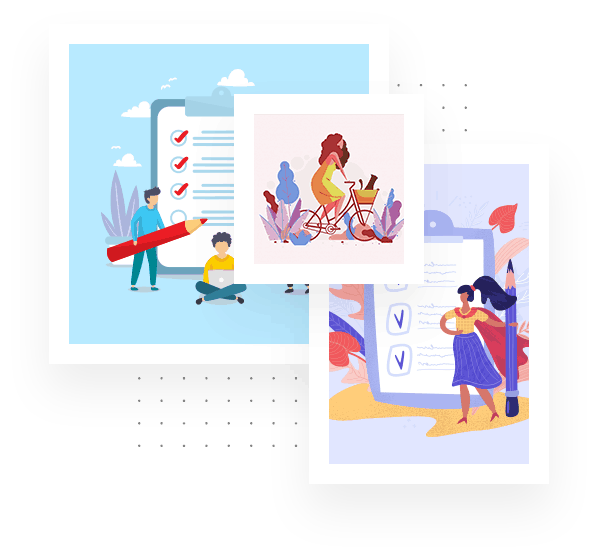 For Patient
EvidNet integrates and manages personal medical data and provides personalized health information.