Composed of experts with medical and IT domain knowledge, evidnet's specialty lies in medical data.
Through our data platform, we present new paradigms in healthcare and contribute to the realization of precision and predictive medicine.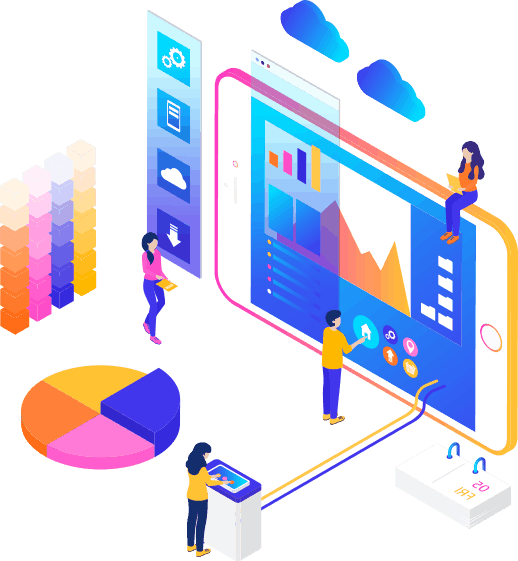 Data Network
*Including the number of duplicate patients
Company History
Business Development

∙ government (NHIS, HIRA, NMC) health data standardization(CDM) projects

∙ AI Federated Learning government project (National Cancer Center)

∙ Sales Recorded USD 1.5M in 2021 (from 30 customers)

∙ Funding from Shinhan Financial Group (USD 7.7M)

∙ 46 hospitals, 57M patient records

Platform Expansion

∙ Global clinical trial support partnering with five Korean hospitals

∙ New business development with three foreign healthcare data companies

∙ Platform used in COVID-19 study that received Gates Foundation grant

∙ Awarded digital therapeutics government project

∙ Launch of multiple revenue generating services

∙ Series A Funding (USD 11.5M)

∙ 37 hospitals, 50M patient records

Establishment & Seed Funding

∙ Established to become the leading healthcare analytics company

∙ Funding from Hanmi and SK group (USD 6.9M)

∙ Awarded government contract to develop EMR Data network
Join Us
To foster a healthcare data ecosystem, evidnet is open to all kinds of partnerships.